Welcome to Herb Lake Landing, Manitoba Canada


Sunset on Wekusko Lake, photo by George Delgatty

We are a small community in Northern Manitoba situated on the south shores of Wekusko Lake, a large body of water on the Grass River system, once used by fur traders and explorers. We are situated off Highway 39, the highway to Thompson from the Number 10..
Our community is made up of permanent residents and summer folk who enjoy wilderness living and the outdoor experience. Most of the residents are retired. There is one fishing lodge in the community, Tawow Lodge. Wild rice is harvested in our area and we are home to trappers and winter fishermen plus sports enthusiasts in the summer months. We invite you to discover our lifestyle.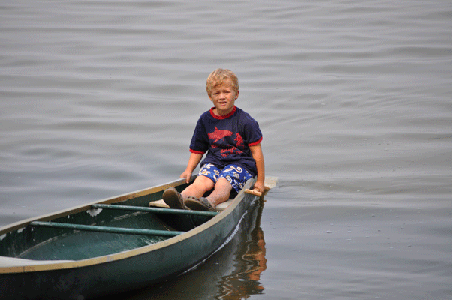 Who Says You Have to Paddle All The Time?
At Herb Lake Landing We Relax!
Photo: Cindy Shapka of Bradon Carswell
Special thanks to the Northern Association of Community Councils (NACC) of Manitoba for their support and assistance of this website.